I want money from my customers in an instant
You know the situation – you send invoices and wait for the money. Sometimes it's weeks and sometimes it's months. A lack of working capital hinders your business. You call your customers, but the deadlines continue to be extended. We have just the solution for you – turn your receivables into money right away.
By assigning your receivables to UniCredit Factoring, you will be able to immediately draw on the financing, usually up to 90 % of the receivables' value. The remaining part of the receivable's value will be paid once it is paid by the customer.
The services include professional management of receivables, their recovery and collection.
Solutions for your needs
Domestic recourse factoring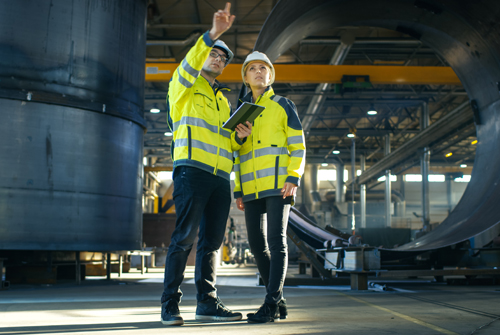 Financing of domestic receivables
More info
Export recourse factoring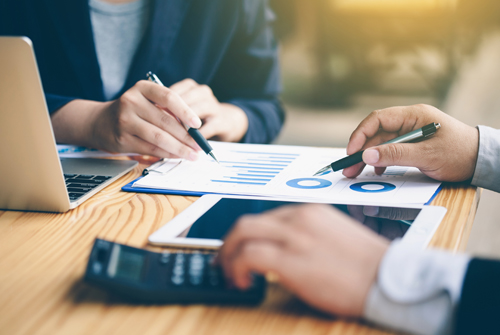 Financing of export receivables
More info
Are you looking for solution for different situation? Have a look at