I want to be sure that customers pay me
Would you like to be sure that your invoices are paid? Do you want to protect your company's income from your customer's unwillingness or inability to pay? Would you like to know whether the companies you deal with are creditworthy?
By securing your trade receivables, you will get important information about your customers before you start trading. After the delivery of goods or services, you will assign the receivables to UniCredit Factoring and will receive the service of management, recovery, collection and, primarily, the assurance of getting paid. Depending on the selected type of security, the supplier's contribution amounts to 0 – 10 % of the receivable's value. Moreover, you can combine the securing of receivables with their financing.
Solutions for your needs
Domestic non-recourse factoring
Financing and securing of domestic receivables
More info
Export non-recourse factoring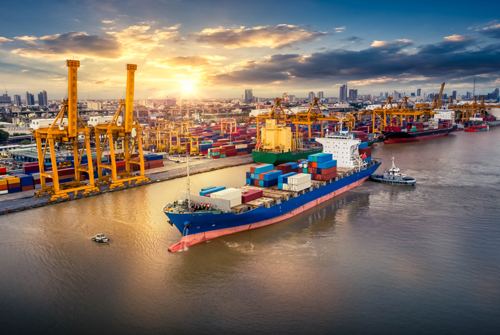 Financing and securing of export receivables
More info
Credit cover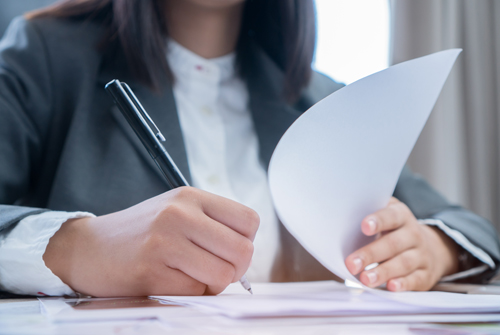 Security of receivables
More info
Are you looking for solution for different situation? Have a look at